It's important to be able to deliver quality content in a dynamic way that will capture your audience's attention. We use all the right tools for creating engaging, eye-catching content that will keep your viewers coming back for more, while taking the heavy lifting off your shoulders.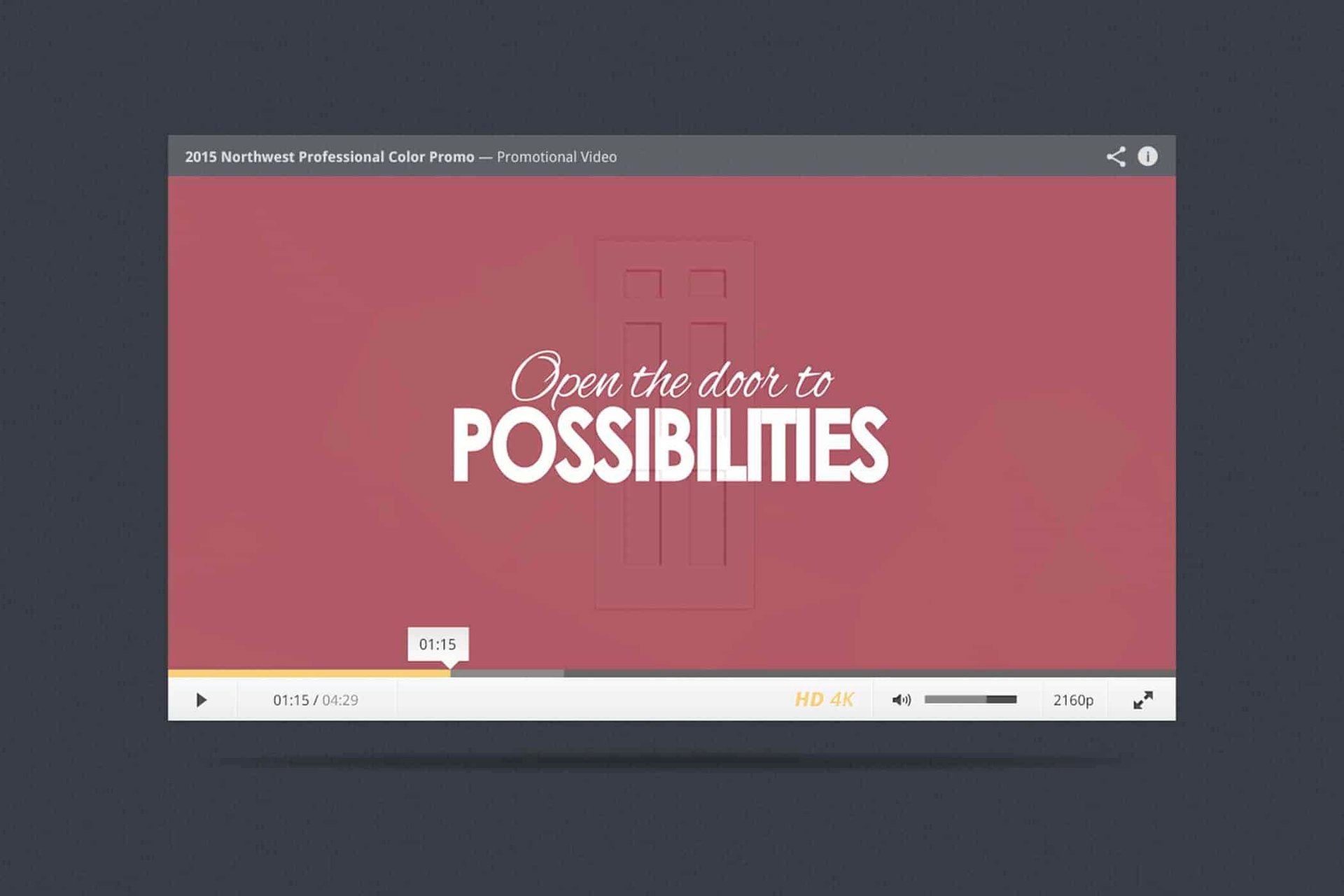 Consult. Design. Deliver.
Don't see what you're looking for? No problem!
Motion graphics are a powerful way to engage your audience and communicate your message. By using dynamic video editing, you can create engaging, informative, and visually appealing content that will capture your audience's attention and keep them coming back for more. You can add movement and animation to your videos, video effects, transitions, and other elements that will make your videos more exciting, while also creating unique designs for your brand.
Creating eye-catching content for the digital age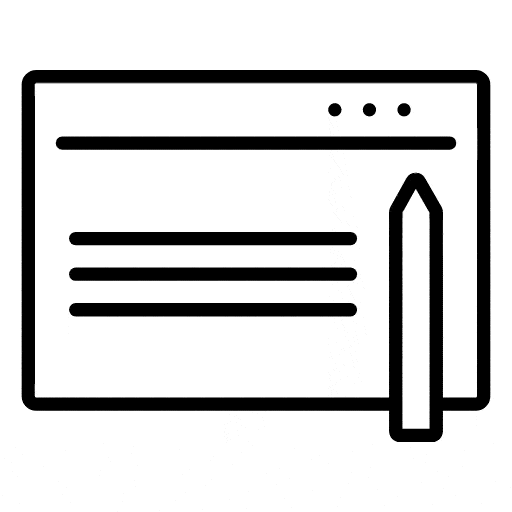 Brainstorming ideas and story boarding.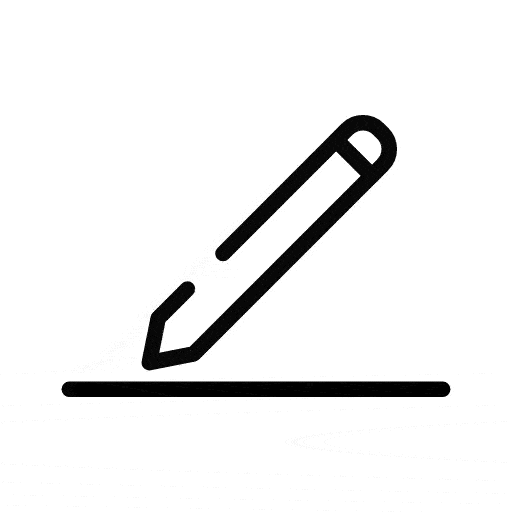 Script Writing & Production
Create the content by compiling the script and editing the video.
Create a dynamic video to digitally advertise your business in high definition.
Call Now to discuss your next project: